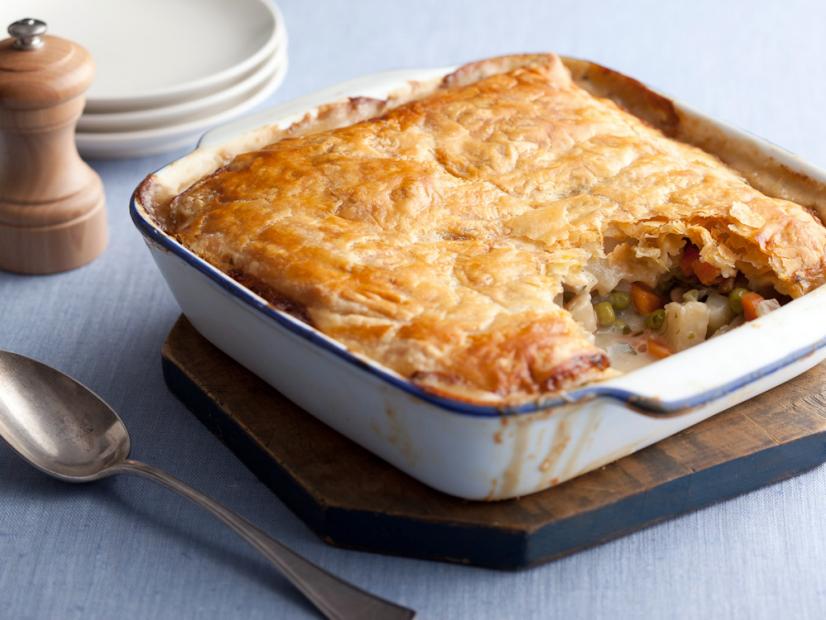 Dish by: PATTECAKE
Substances
2 tablespoons organic olive oil
1 onion, cut
8 oz . mushrooms
1 clove garlic, minced
2 large carrots, diced
2 potatoes, peeled and diced
2 stalks celery, sliced 1/4 inch vast
2 cups cauliflower florets
1 mug refreshing natural legumes, trimmed and snapped into 1/2 inches pieces
3 servings organic broth
1 teaspoon kosher sodium
1 tsp soil dark pepper
2 tablespoons cornstarch
2 tablespoons soy products sauce
1 menu pastry for double-crust cake
Put all ingredients to list
Add more all components to list
Directions
1 h 30 m
Pre-heat cooker to 425 levels F (220 qualifications C).
Warmth oil inside a large skillet or saucepan. Prepare onions, fresh mushrooms, and garlic herb in oil for 3 to a few minutes, stirring frequently. Stir in green beans, carrots, and celery. Blend in cauliflower, environmentally friendly legumes, and plant broth. Give a boil, then turn heat as a result of a simmer. Prepare until finally fresh vegetables are hardly sore, about 5 minutes. Period with sea salt and pepper.
In a small bowl, mix the cornstarch, soy products marinade, and 1/4 mug drinking water until cornstarch is entirely dissolved. Mix into vegetables, and prepare until marinade thickens, about 3 minutes or so.
Roll out 1/2 of the money to series an 11x7 inch preparing recipe. Put the stuffing in to the pastry lined plate. Roll out staying dough, organize within the stuffing, and seal and flute the edges.
Prepare in pre-heated your oven for thirty minutes, or until the crust is light brown.